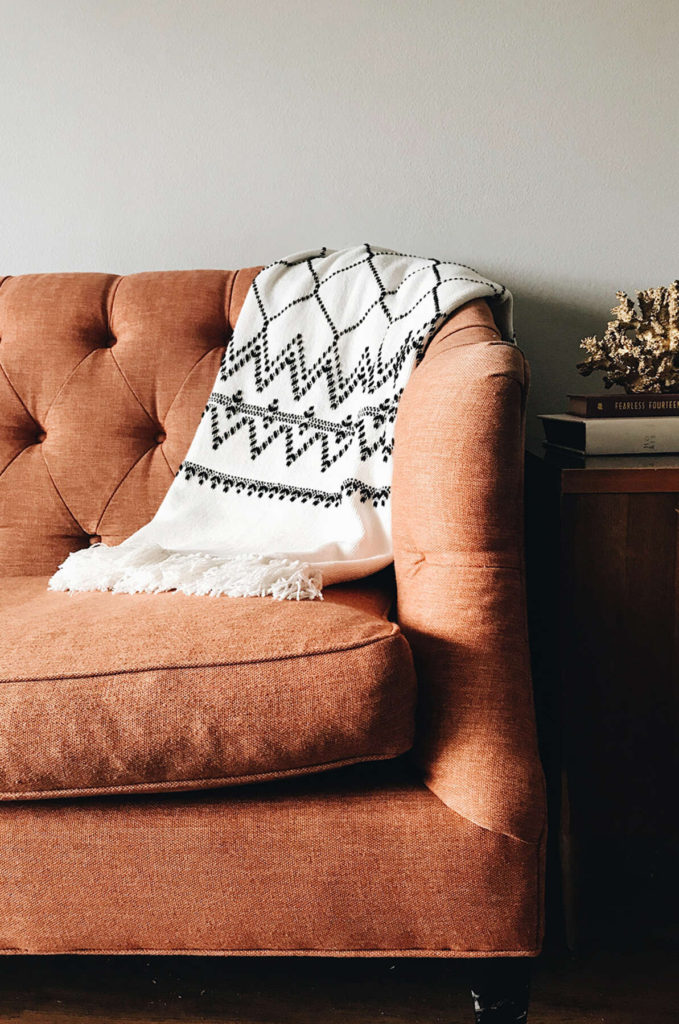 Dear Friends,
Our founders Gary Bachman and Barry Shenkarow have a long history in our province. Our story started in 1981 and we are still going strong thanks to the support of our community, our friends and our clients.
We truly appreciate your friendship and business!  As a way of saying thank you and to show our appreciation, we have launched the C21 Bachman Benefits program and have created this site for you. 
Your Realtor® has given you a card, be sure to show it at our partner locations listed below and enjoy the benefits and services they offer.
If you know of a business who would be a good fit for our site, encourage them to contact us at 204-453-7653, or email us at [email protected]
Check back often as we are continually adding new partners to our site. 
Thank you for your support, stay safe and stay healthy.
-From all of us at Century 21 Bachman & Associatess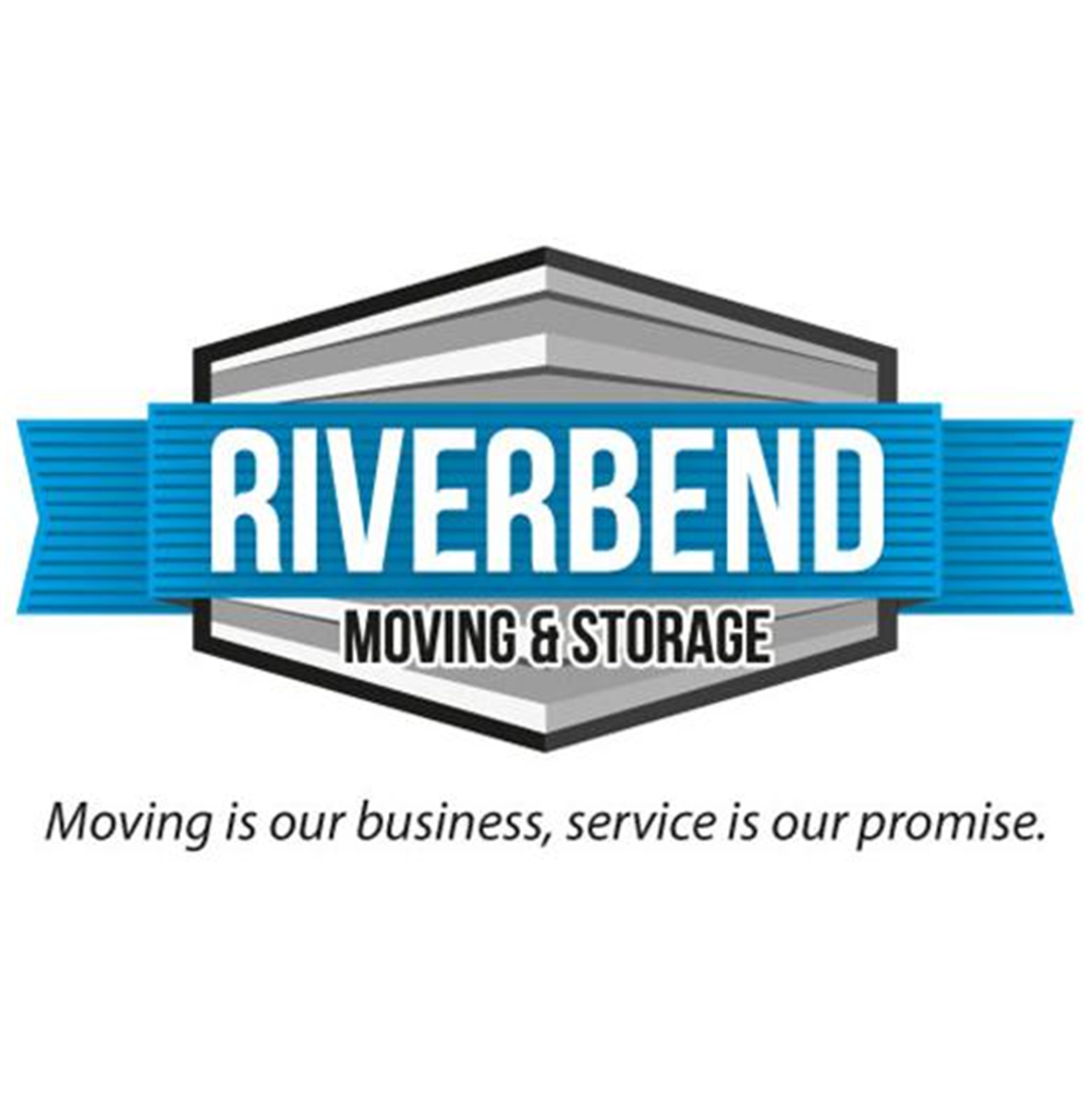 Riverbend Moving & Storage
(204) 291-8221
10% Off Your Move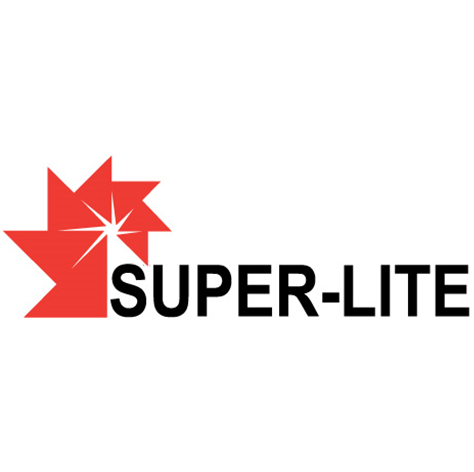 Super-Lite
(204) 989-7277
15% Off Lighting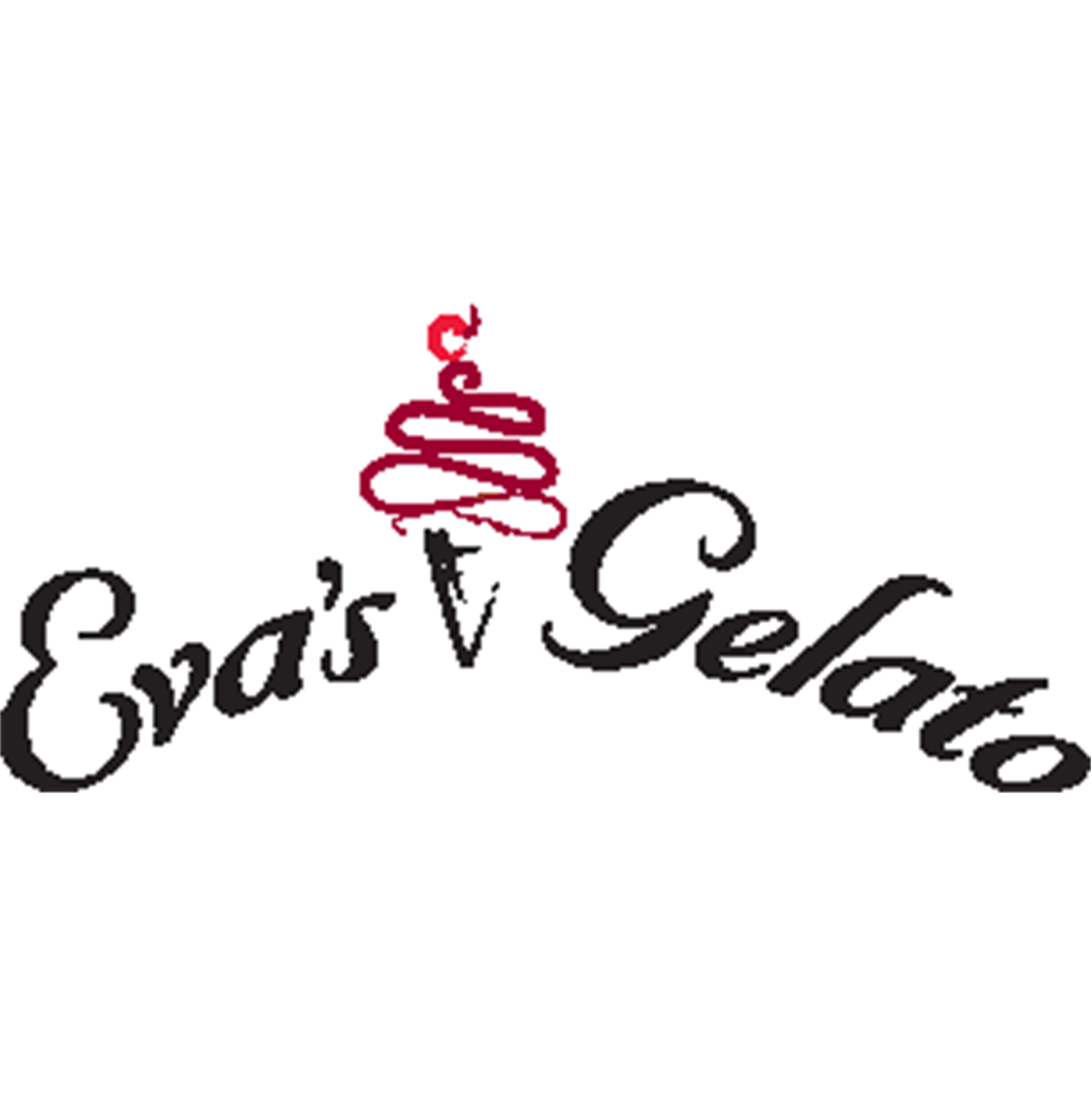 Eva's Gelato
(204) 452-3827
15% Off Desserts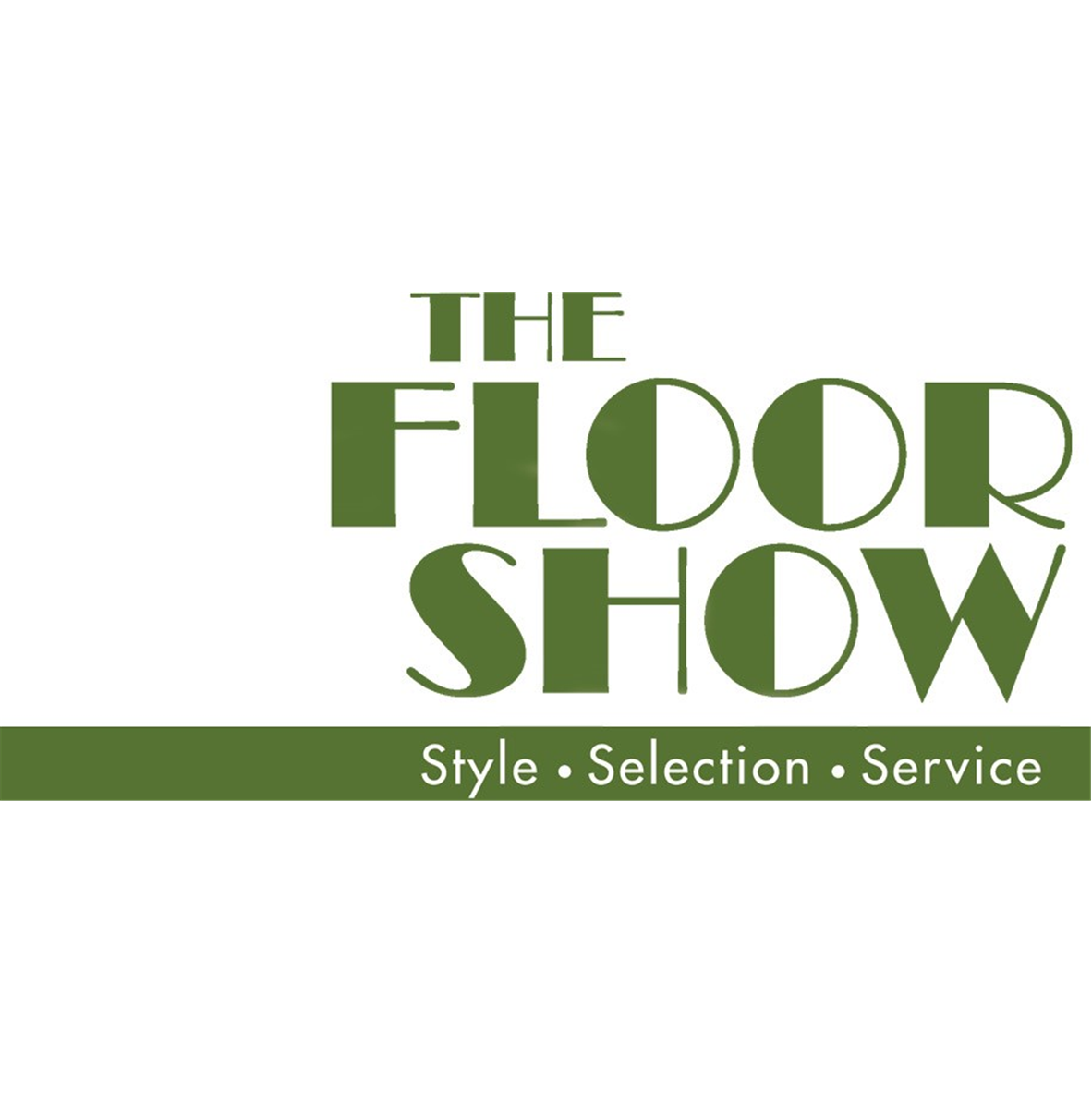 The Floor Show
(204) 956-9720
15% Off Flooring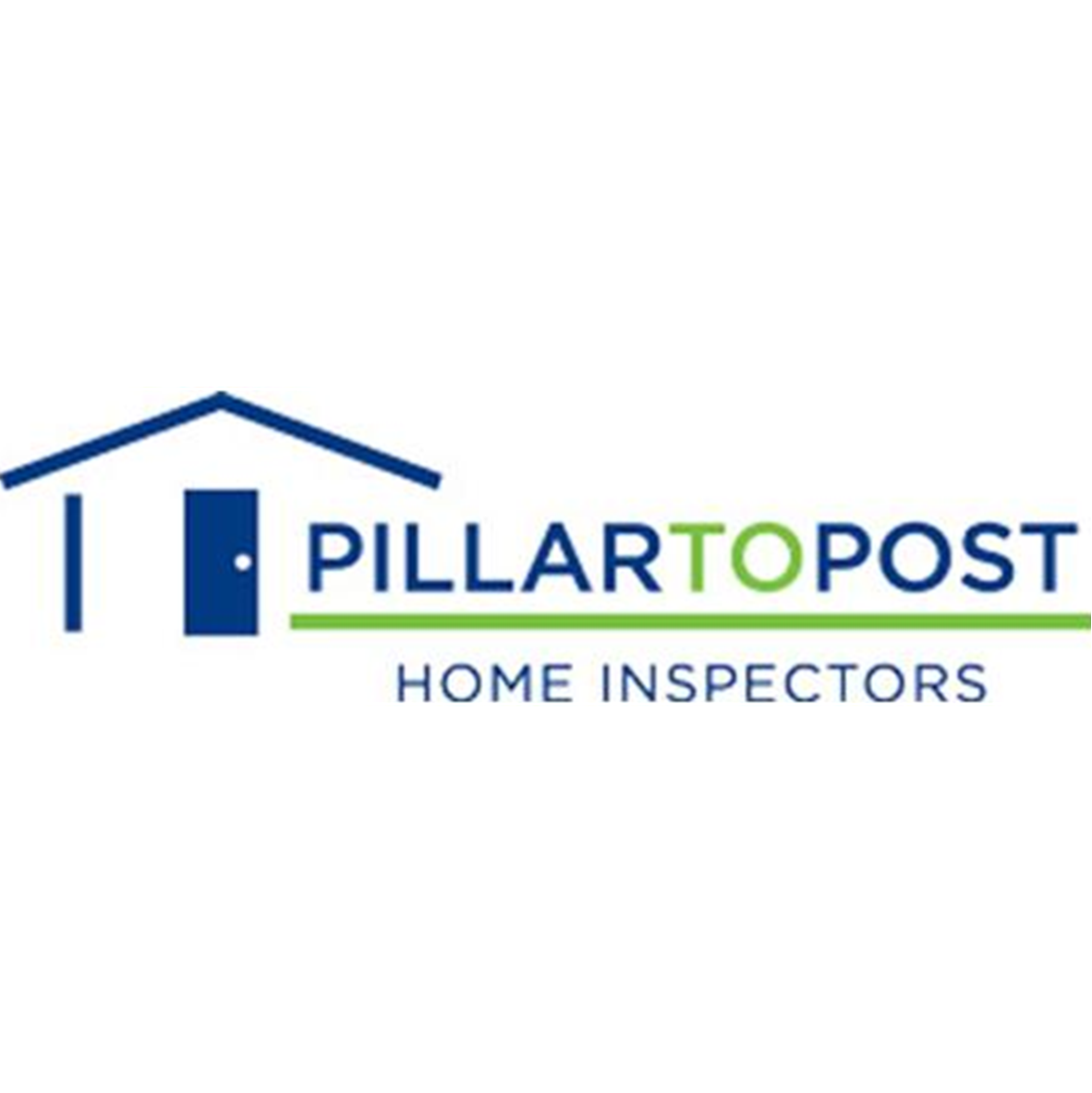 Pillar to Post
(204) 771-3453
$30 Off Home Inspection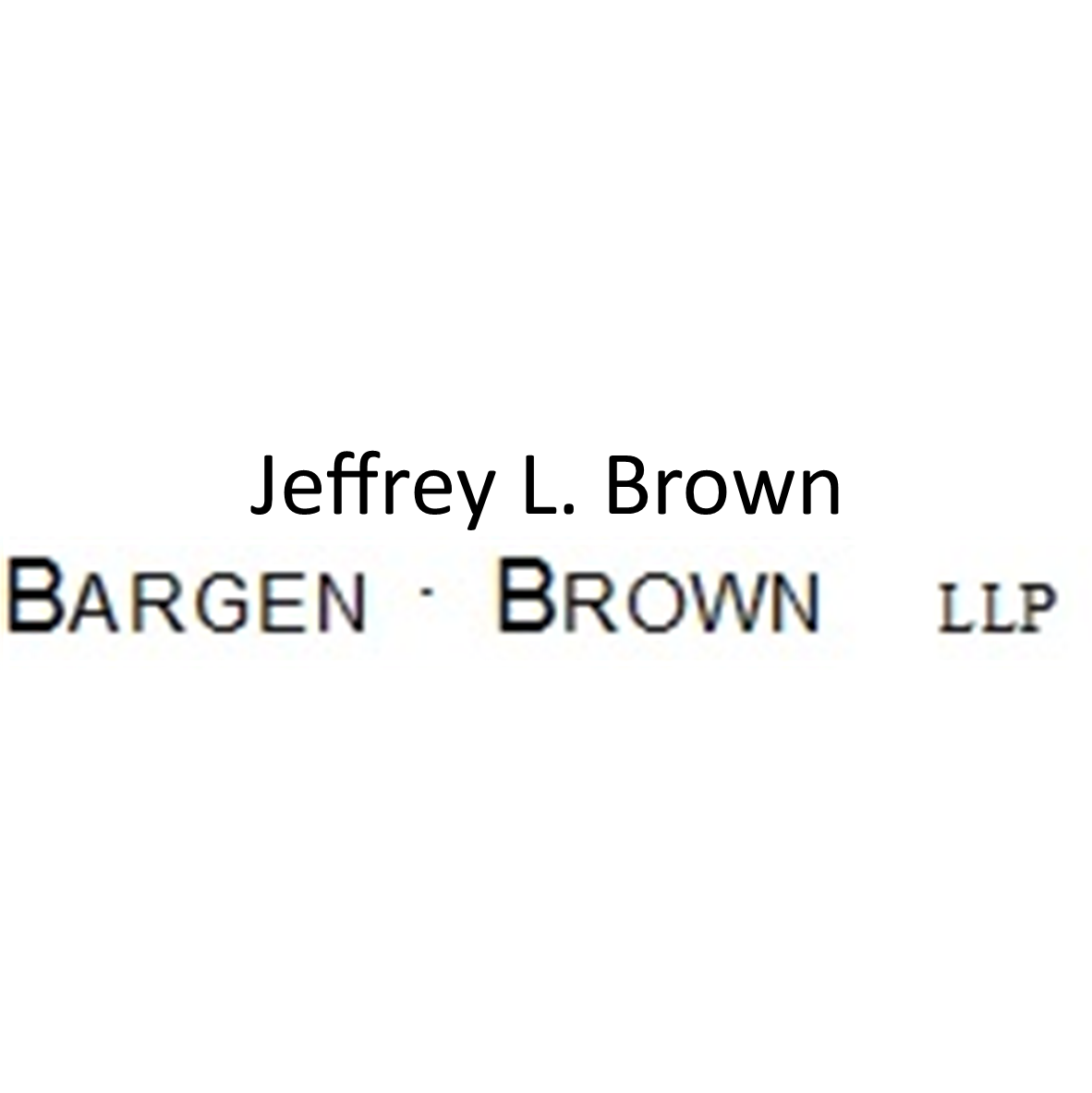 Jeffrey L. Brown
(204) 989-2766
15% Off Legal Fees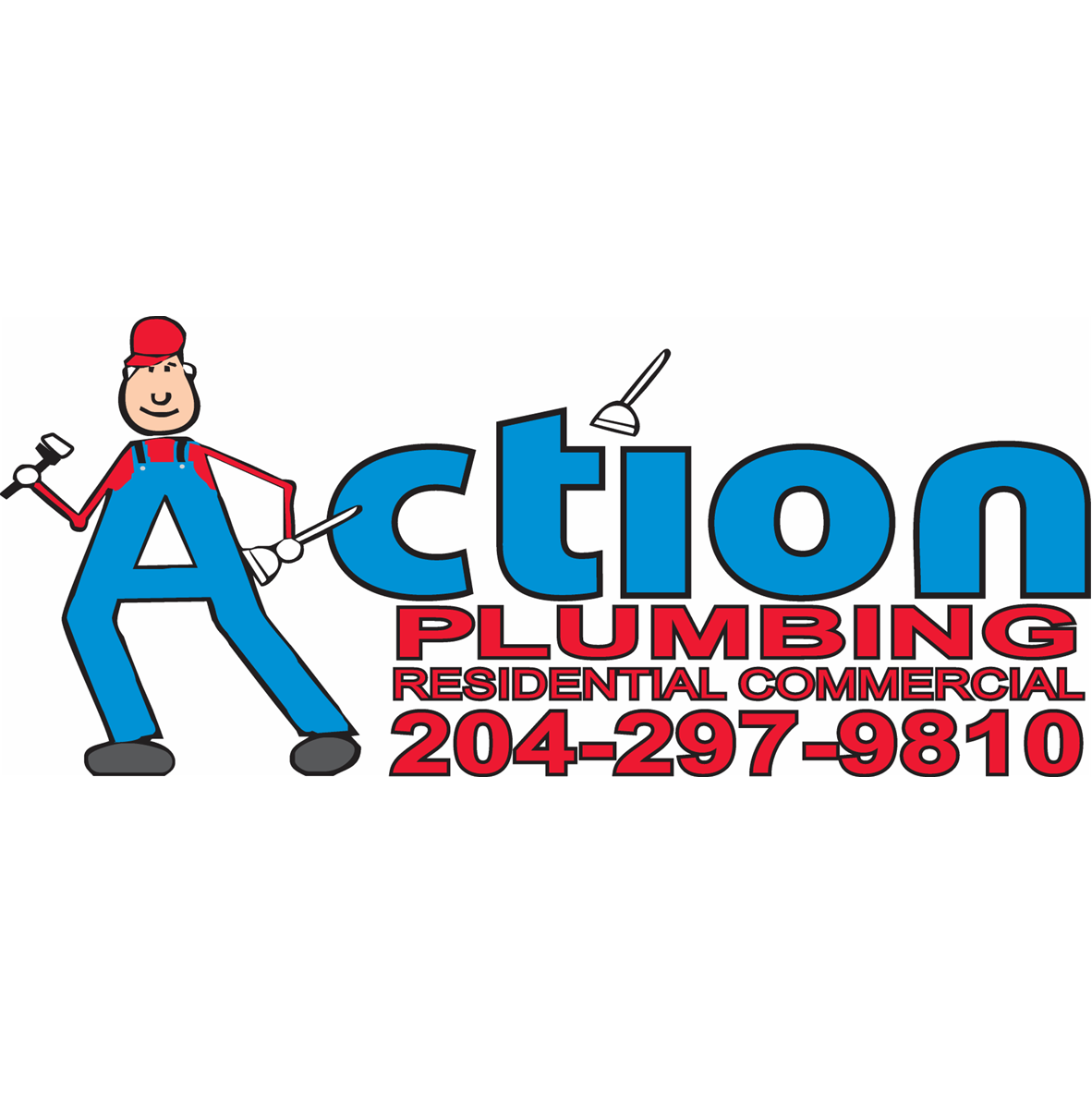 Action Plumbing
(204) 297-9810
10% Off Plumbing & Drain
Free Camera Inspection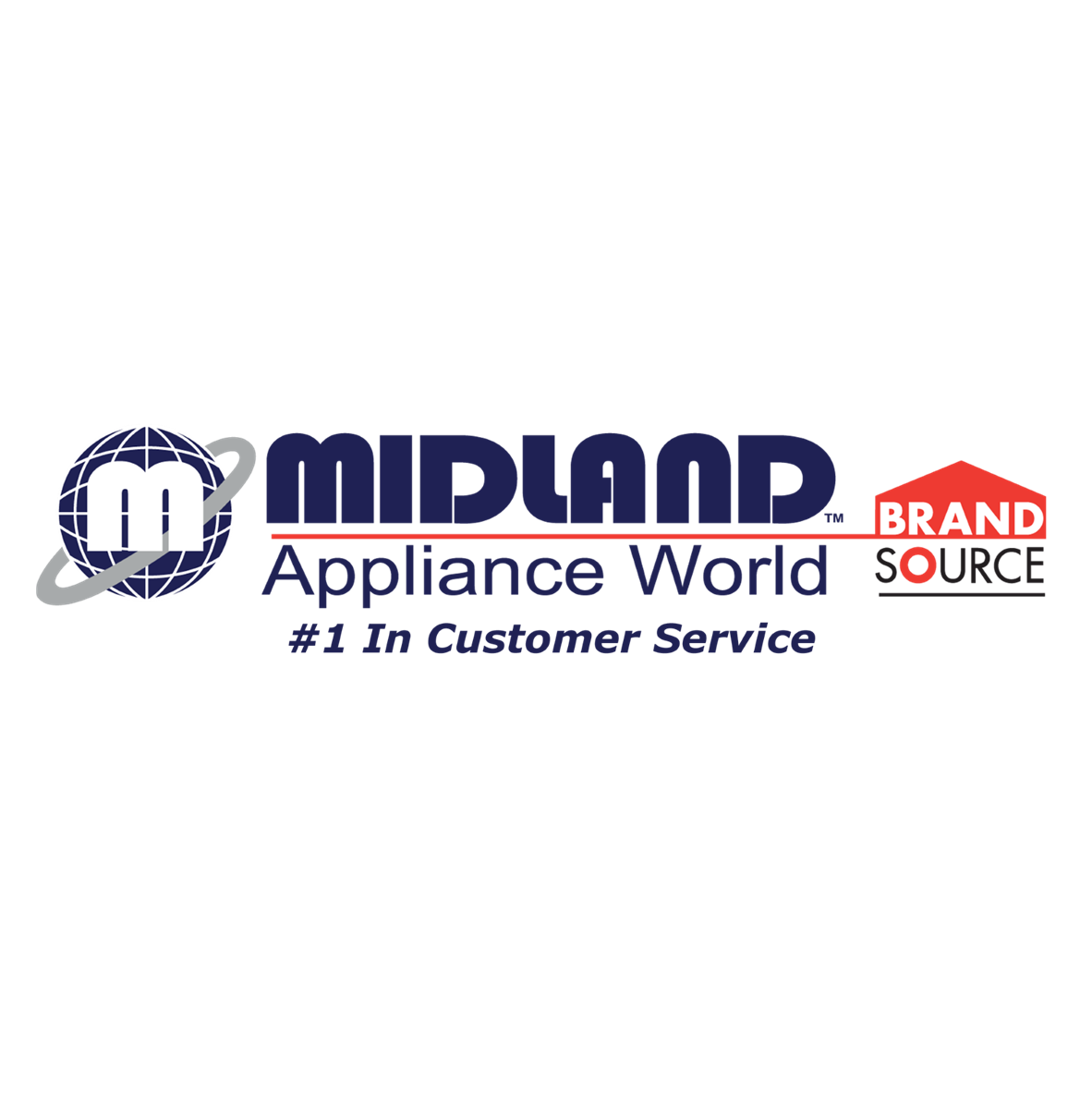 Midland Appliance World
(204) 989-2737
15% Off Appliances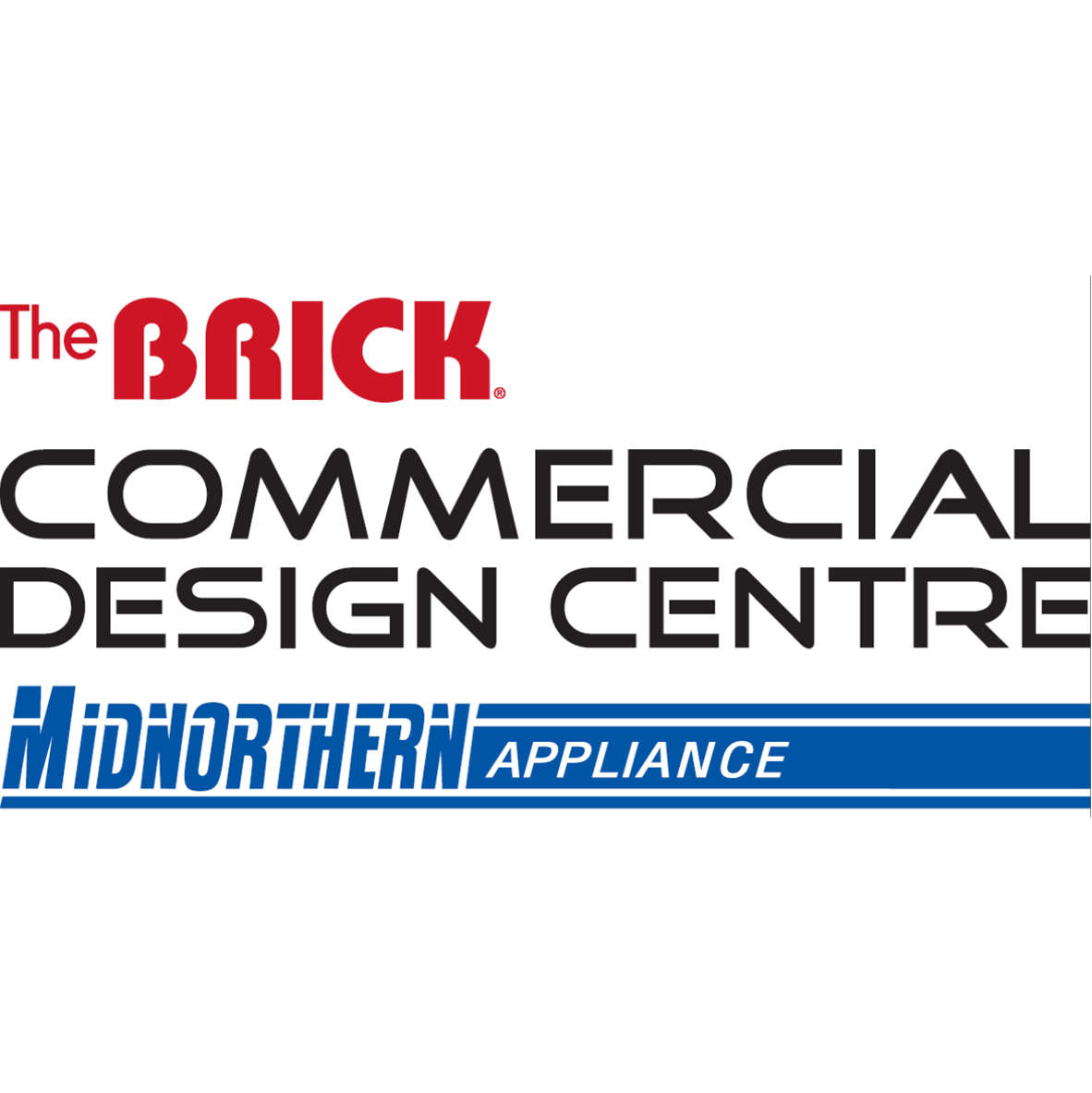 Midnorthern Appliances
(204) 654-5010
Contractor Pricing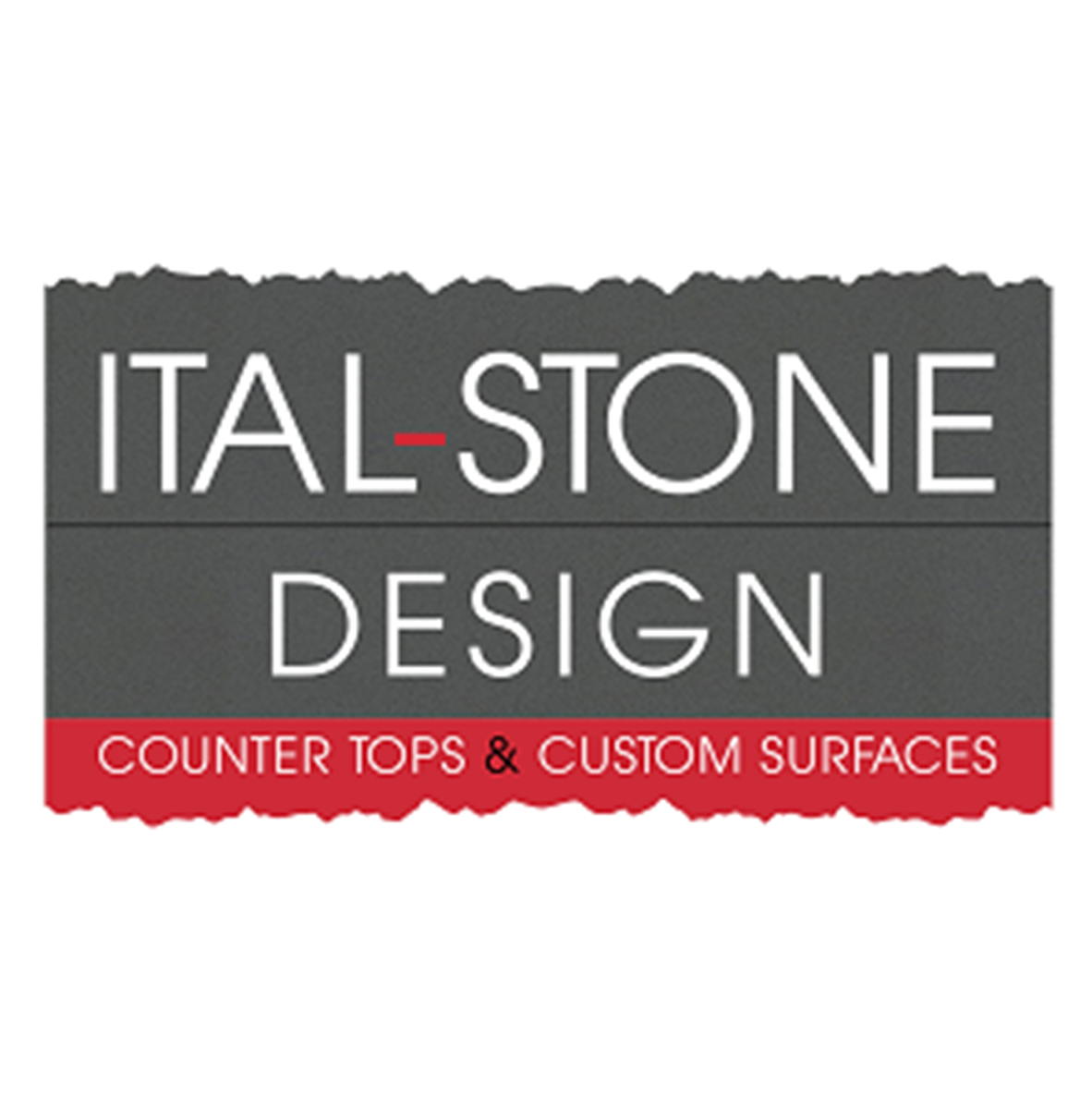 Ital-Stone Design
(204) 807-4870
15% Off Counter Tops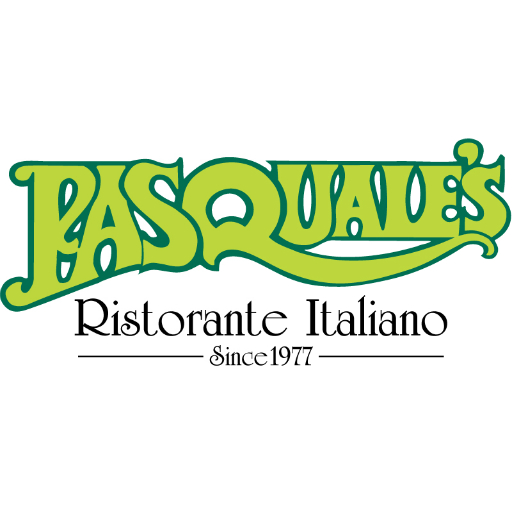 Pasquale's
(204) 231-1403
15% Off Food Purchases*
*Not valid with any other promotional offer or discount.
Max discount $15.00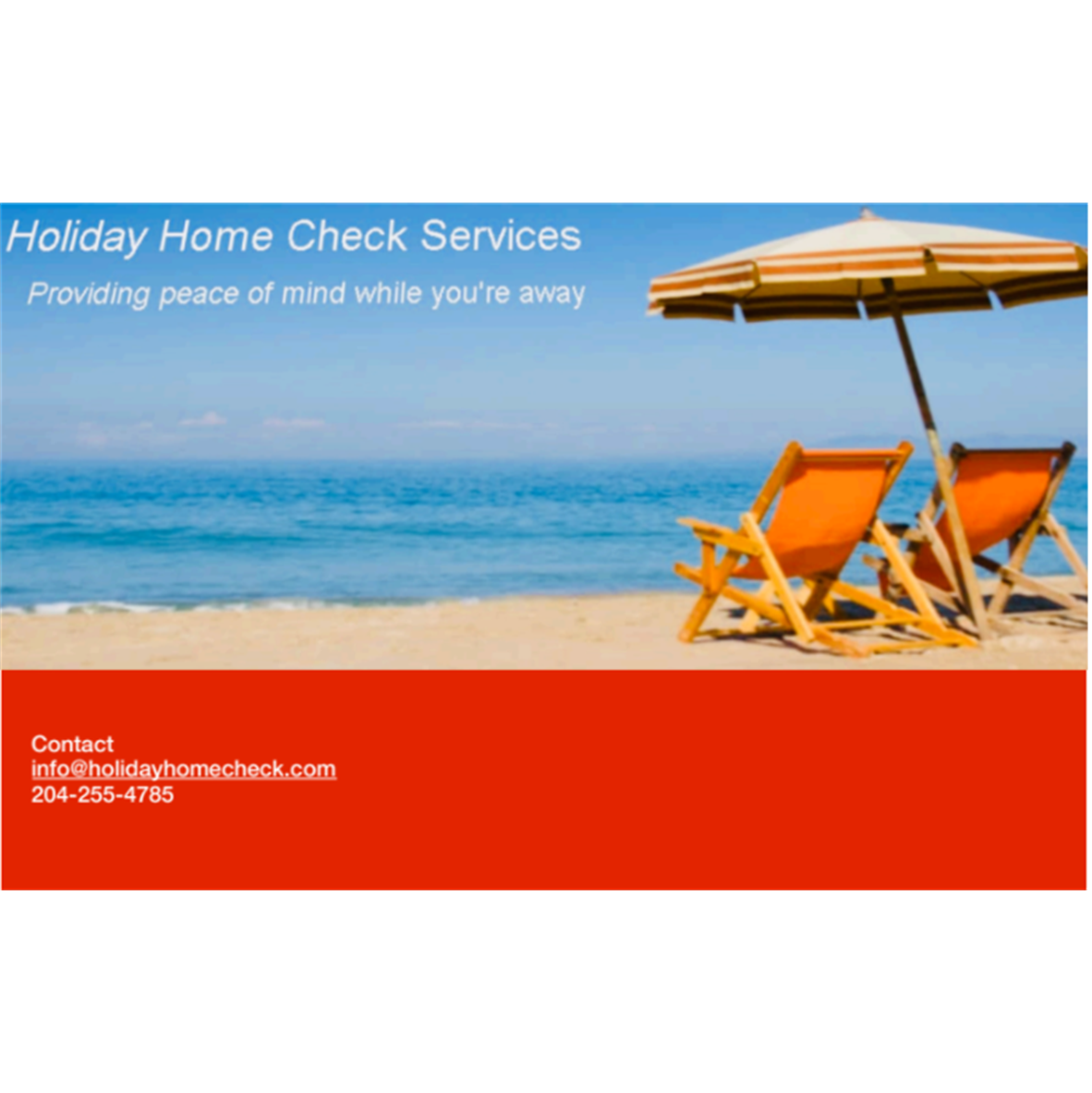 Holiday Home Check Services
(204) 255-4785
5% Off Home Check Services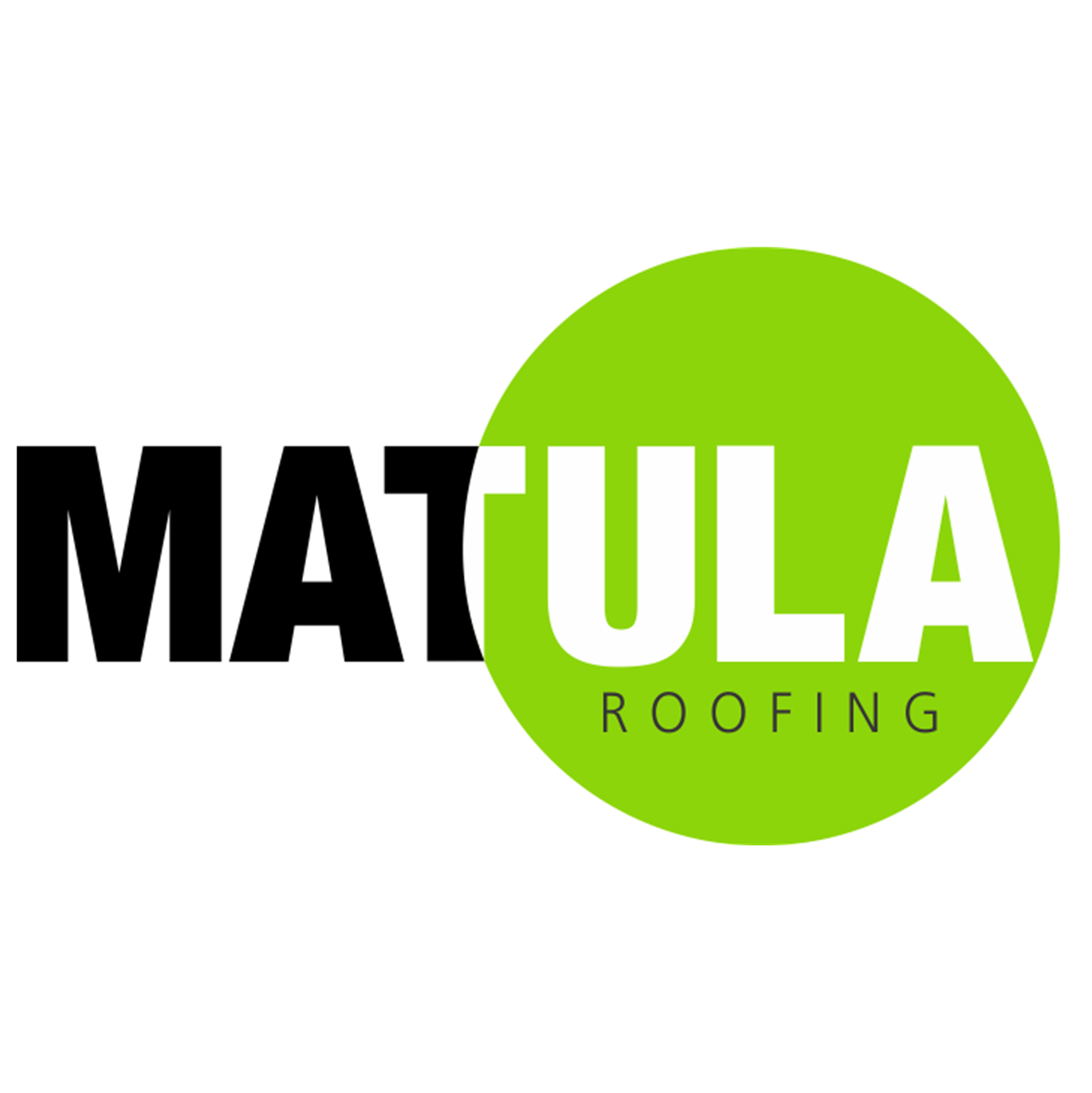 Matula Roofing
(204) 981-2362
Free Roof Inspection & Report*
*Upon Approval of Recommended Work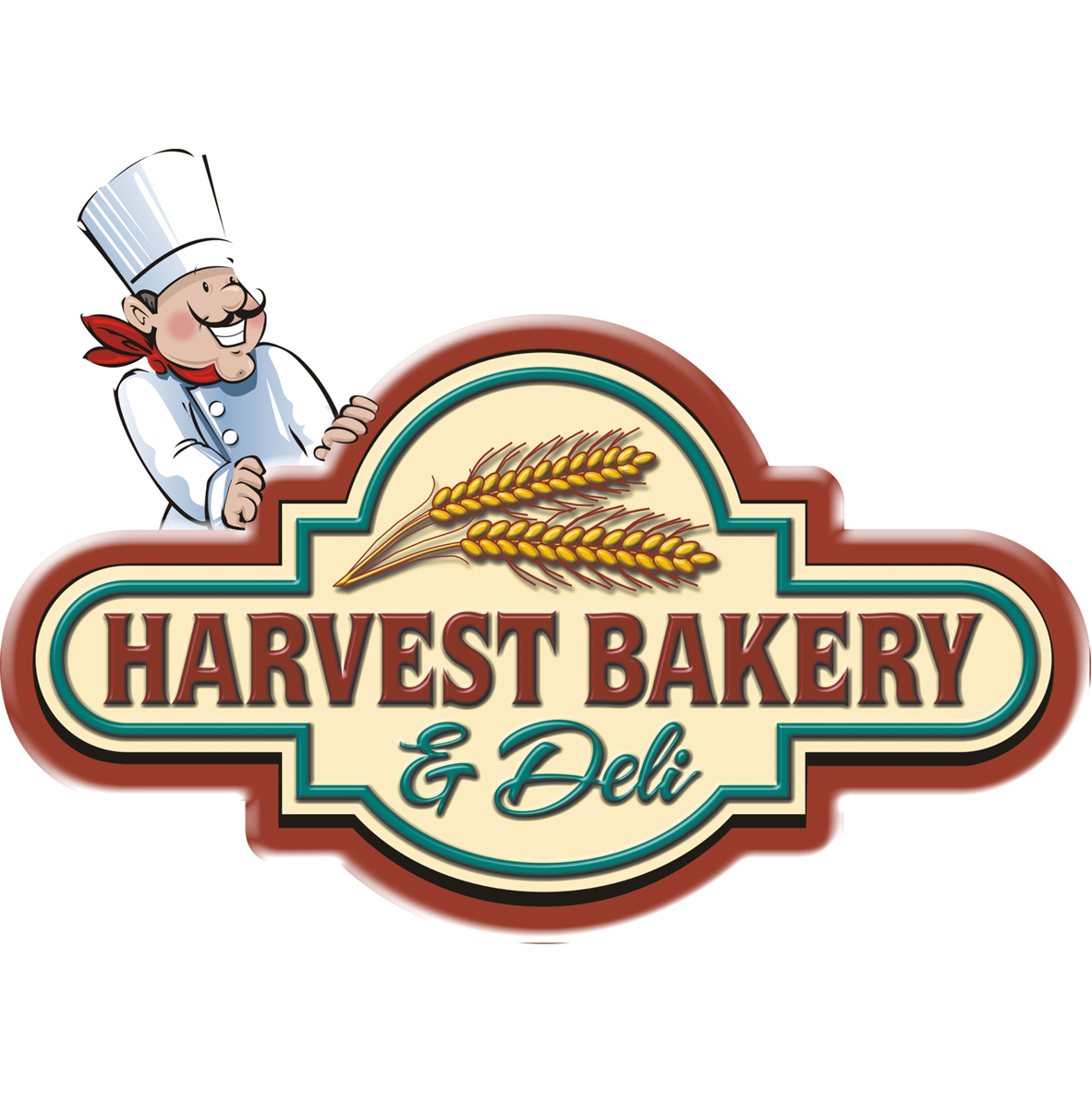 Harvest Bakery & Deli
(204) 489-1086
10% Off Regularly Priced Items
Now Offering Contactless-Curbside Pickup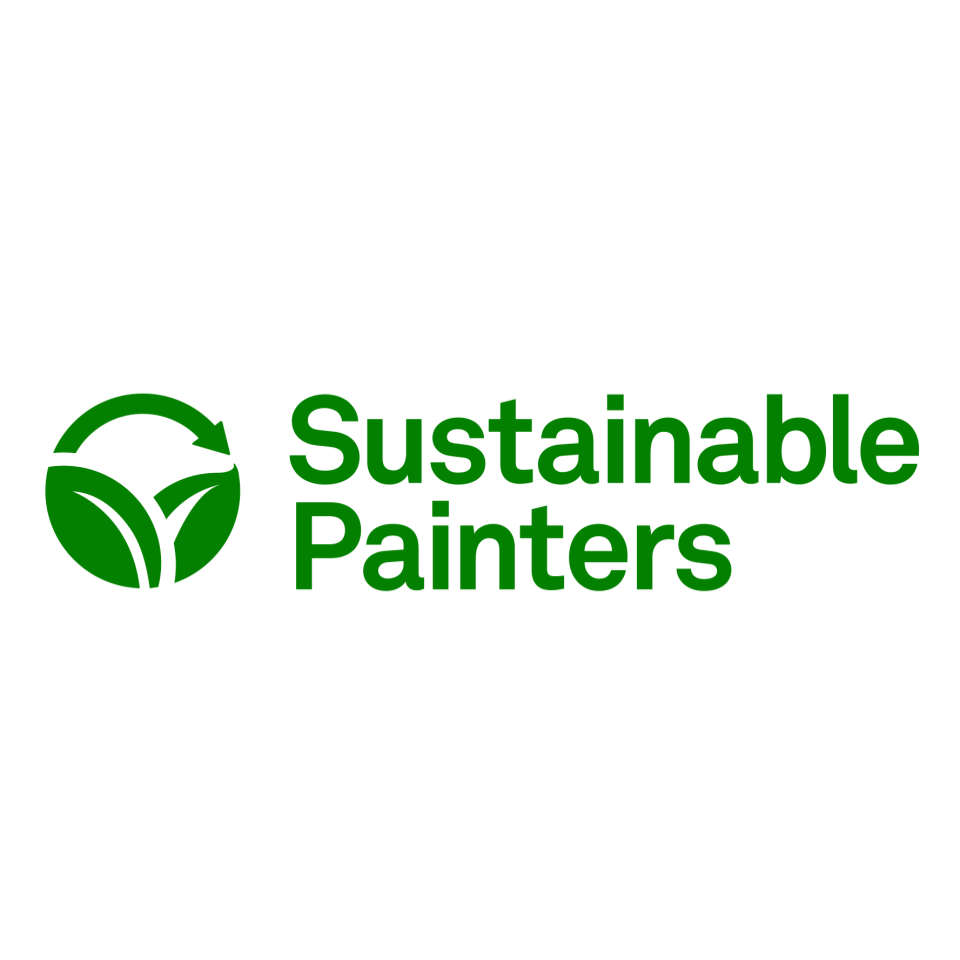 Sustainable Painters
(204) 688-0132
Preferred Pricing on Painting Services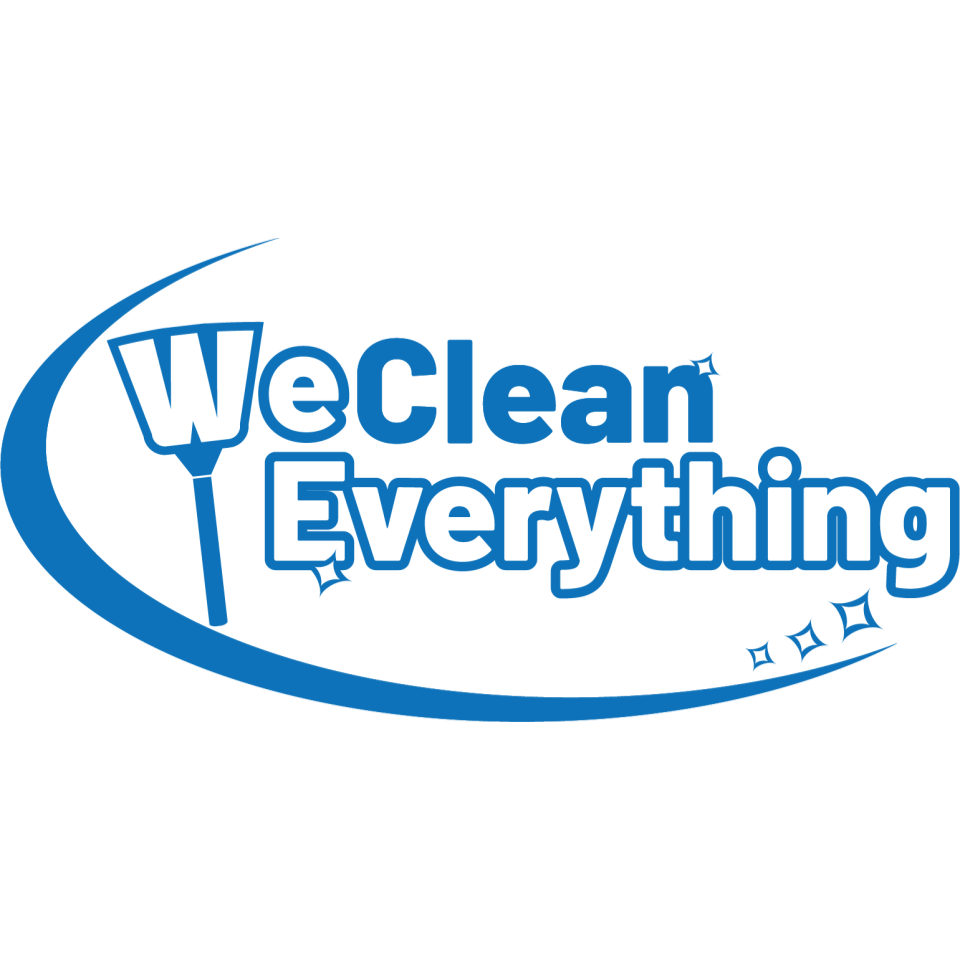 We Clean Everything
(204) 230-1558
15% Off Cleaning Services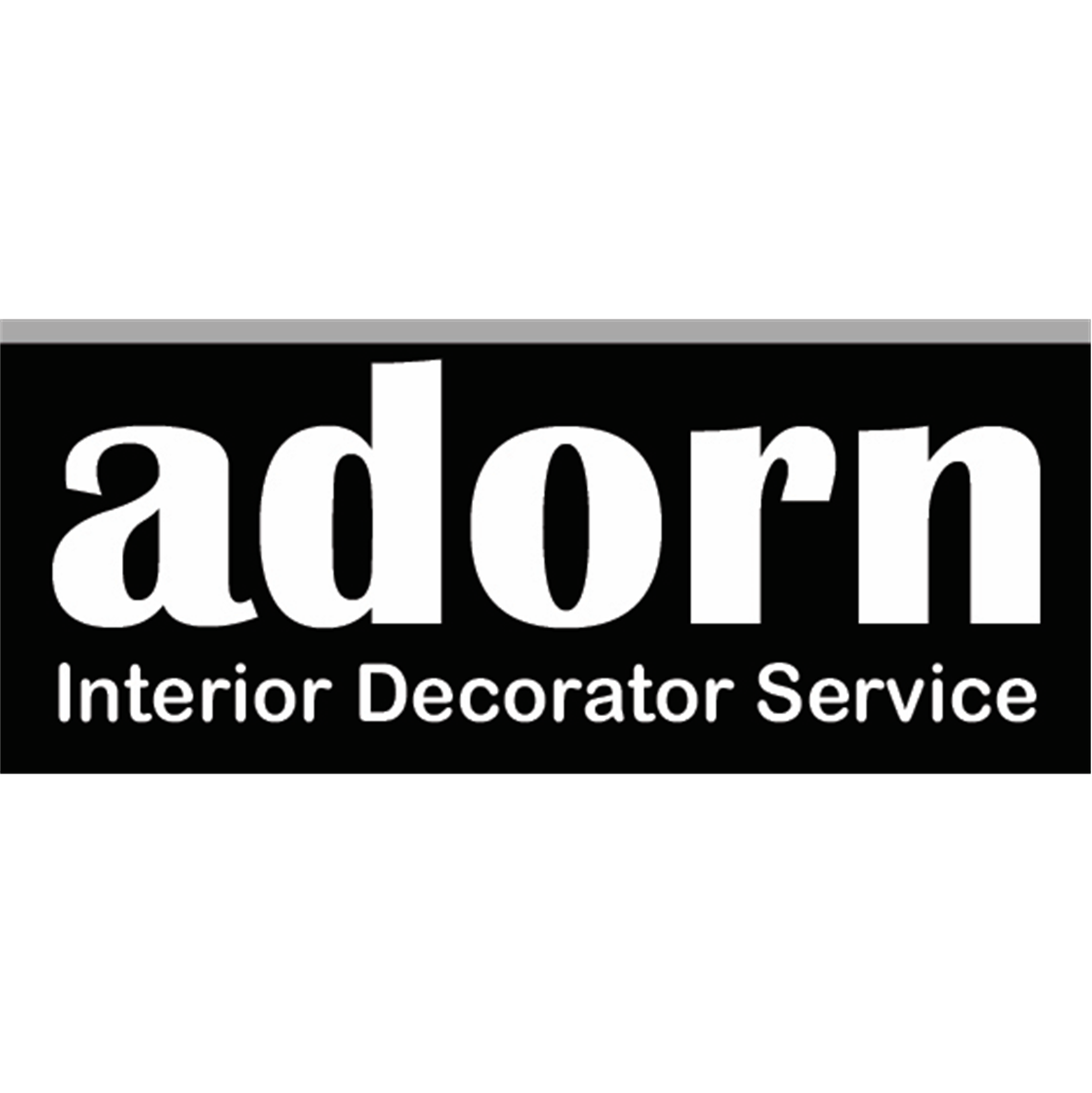 Adorn Interior Decorator Service
(204) 510-1591
20% Off 1hr Interior Decorating Consultation*
*Winnipeg Only